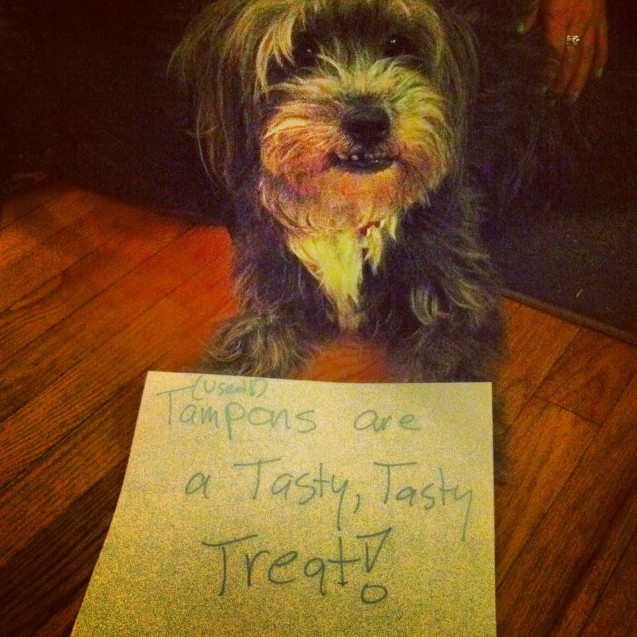 Love our little foster Chestnut, but she has a horrible dirty secret.
Meet Chestnut- a 2-4 year old schnauzer that comes ready to go! from New Leash On Life Rescue in Chicago, IL.
Chestnut was recently rescued by New Leash on Life Chicago with her non-bonded friend, JackFrost. Because she was an owner give up from a multi-dog home, she does fabulously with other dogs of all shapes and sizes, and would be the ideal dog for a home with kids!  She even shines with her feline foster companions!
This lovely lady is also potty trained and does well when left alone to her own devices. But she does needs some patience while she learns how to walk properly on a leash. What really makes her a winner is her laid back, anything goes personality! All she asks for is a warm blanket or soft bed and someone to scratch behind those ears!