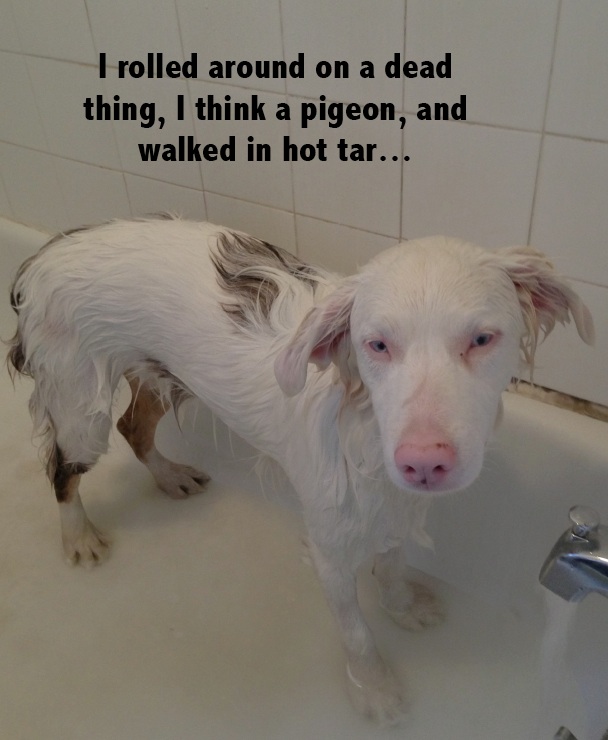 Milo is looking for his forever home. Right now he is being fostered with his brother in Brooklyn, NY by White Angels Hope Rescue. with a professional trainer but is ready to meet his new family. He is a Double Merle Australian Shepherd. He has special needs, meaning he is deaf and partially blind however he gets around just fine! He is short-sighted and has no peripheral vision but can see at least 25 yards.
Milo is a very bright and intuitive guy. He is housebroken and has been learning sign language (ASL). At this time he knows: SIT, STAY, DOWN, NO BITE, GOOD BOY, AWESOME, OK, GO POTTY, NO WAY, and LET'S GO. He loves other dogs of all shapes, sizes and ages. He has spent time with older children (8 years and up) and would do well in a home with a mature child who understands his special needs. He has met a cat and really just sat there.
Milo would benefit from a home that had a fenced in yard since he can't hear you when you call him but would settle for a loving home no matter what the situation. He would need a lot of exercise in any case. He is neutered and up to date on his vaccinations. Here is his profile.