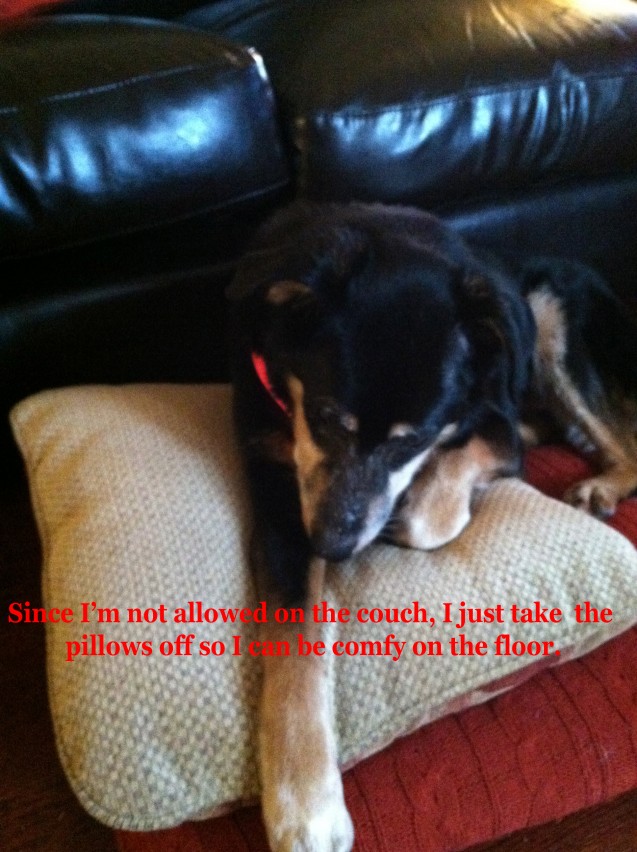 My name is Sally from Roanoke, VA. The first thing I did when my foster mom got me home was pull the pillows off the couch so I could have a comfy nap.
I am an older girl who loves to hang around the house and snuggle up.
If you have a comfy place were I could nap in your home, I'm adoptable through Angels of Assisi.