Here at the dogshaming household, we received a few advanced copies of the book!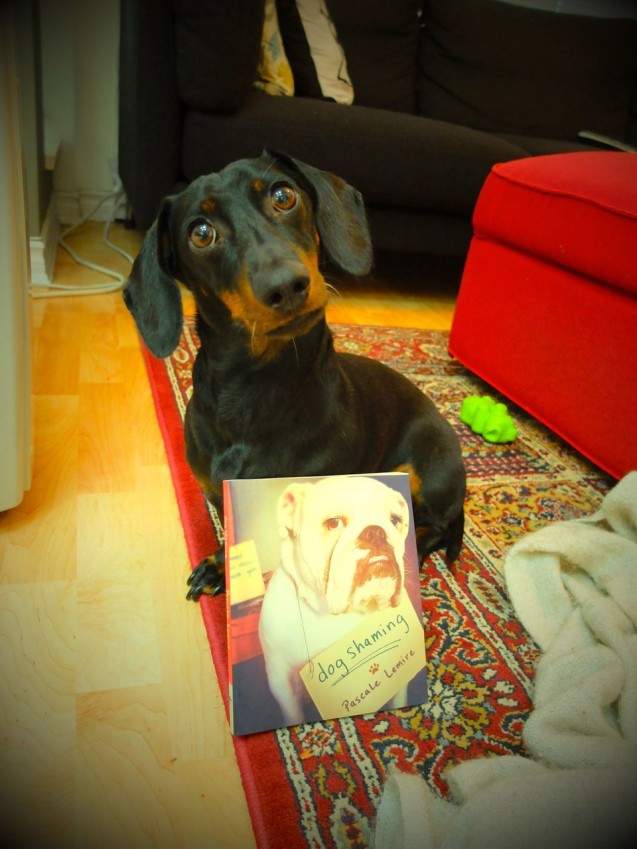 How long do you think it took for him to destroy it? Click through to see!!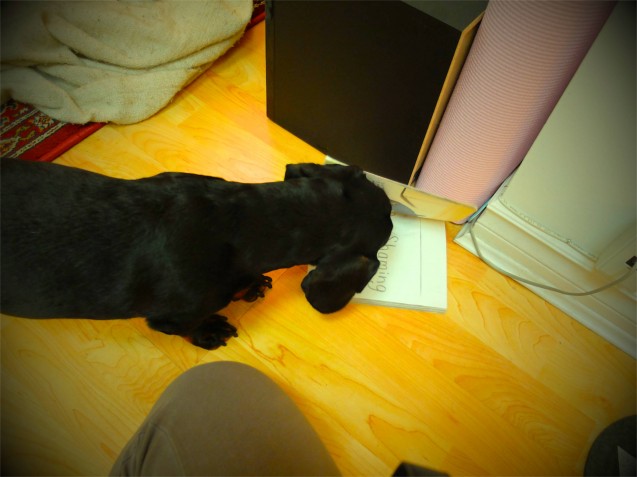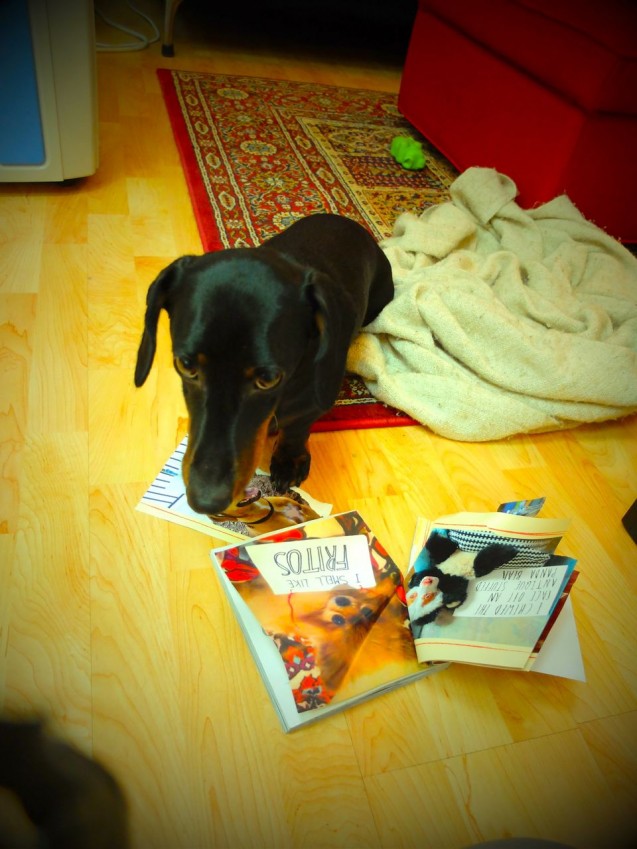 If your guess was approximately 10 minutes, you're right!!
Thanks Beau, thanks a lot.
Pre-order your copy today before Beau eats them all!!