1. They're nervous travellers.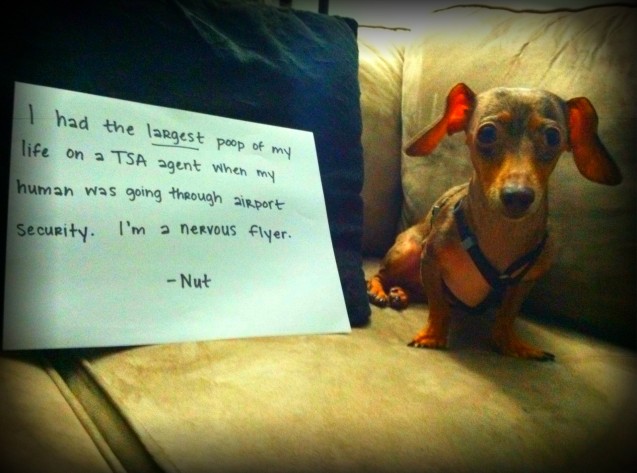 2. They're obsessive about toys…even things that aren't toys!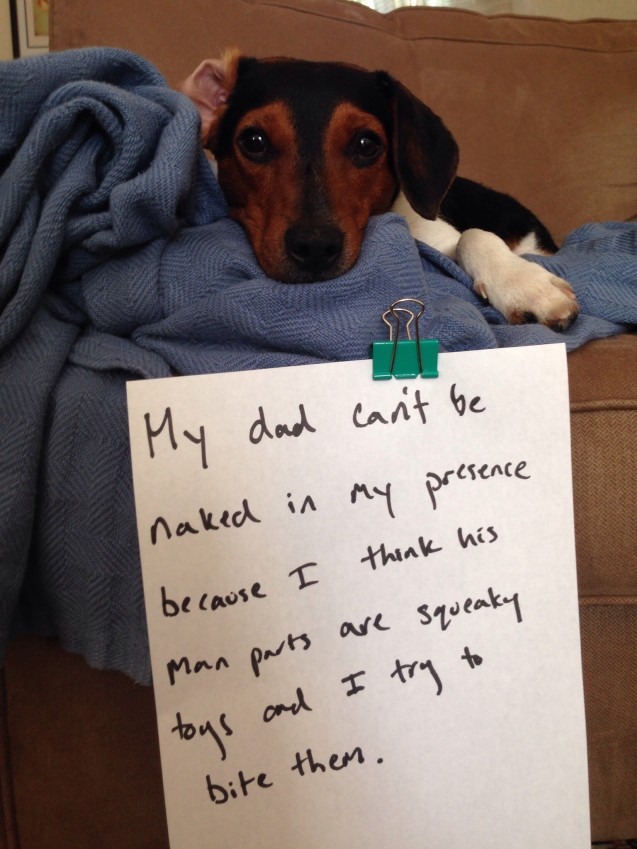 3. They get upset if we try and eat healthy, god-forbid we try and put THEM on a diet…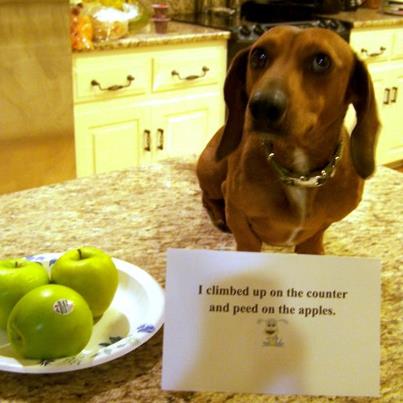 4. Let alone make them exercise.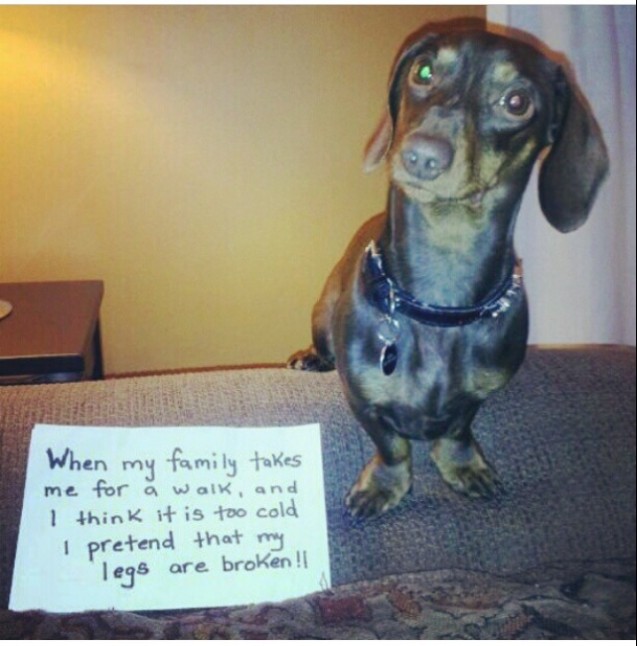 5. They're total weirdos.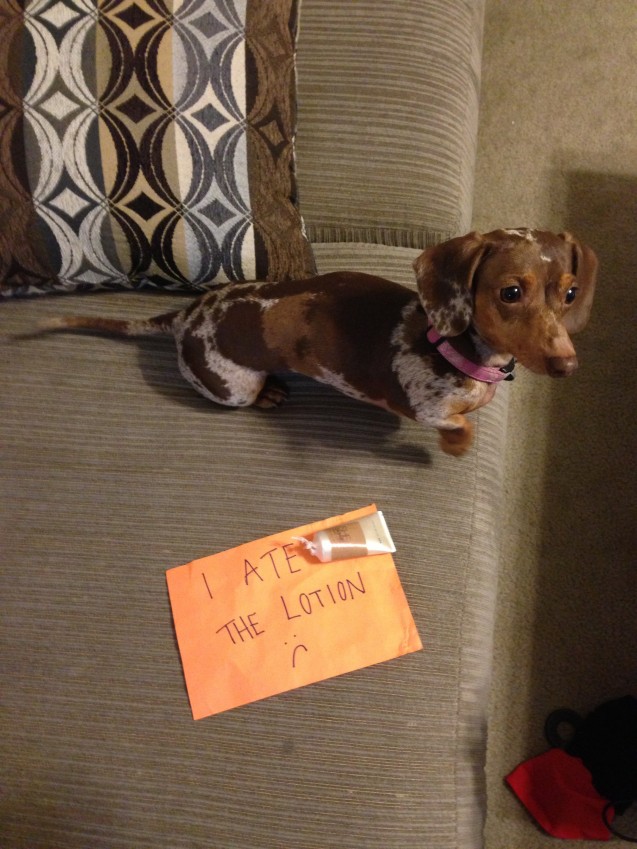 6. They think they're guard dogs.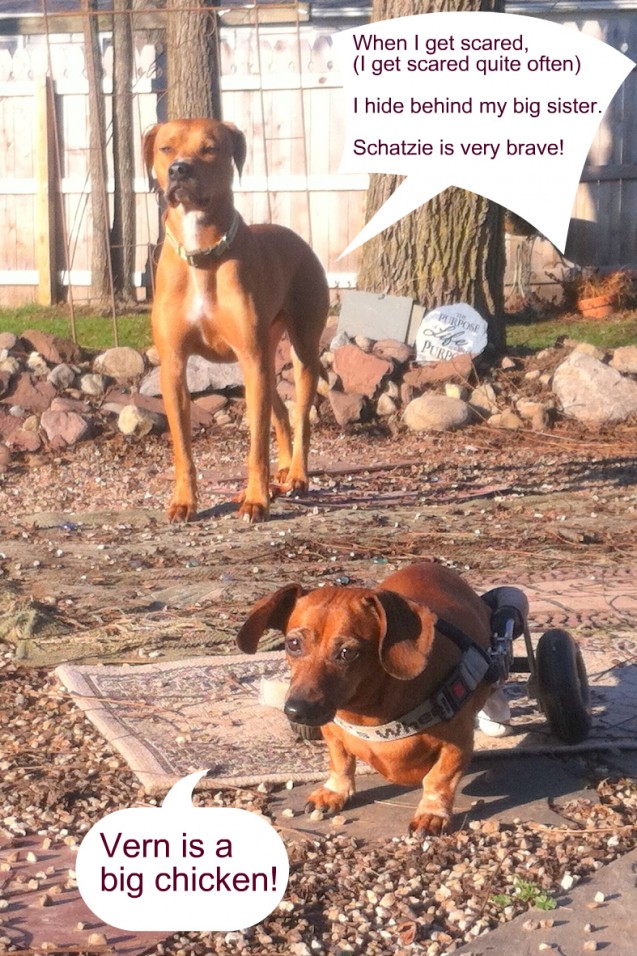 7. They're not the sharpest tools in the shed.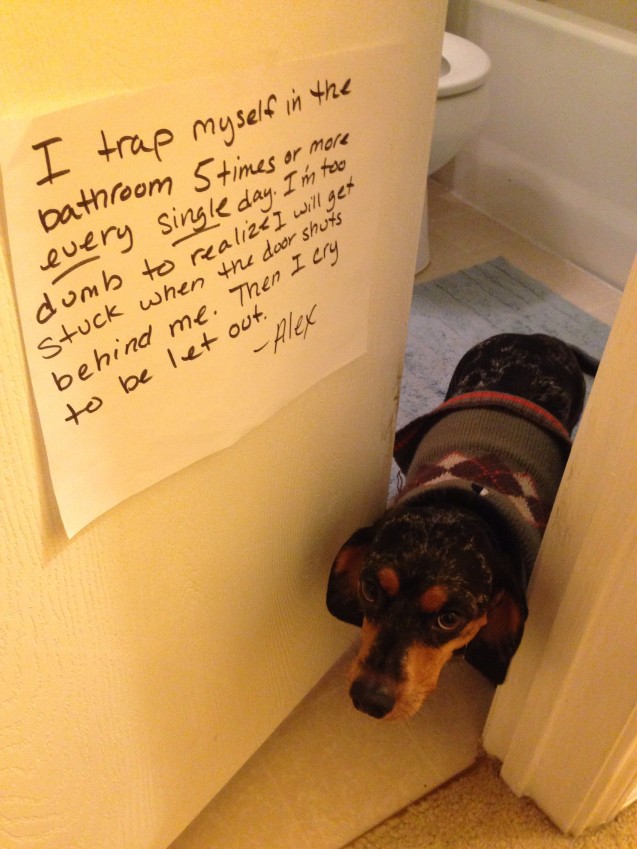 8. Pet-friendly office? Thanks, but I have a dachshund.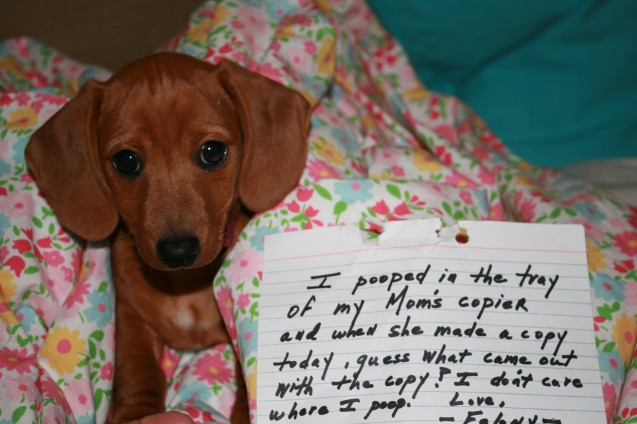 9. They can be pretty vindictive (but so can fire ants).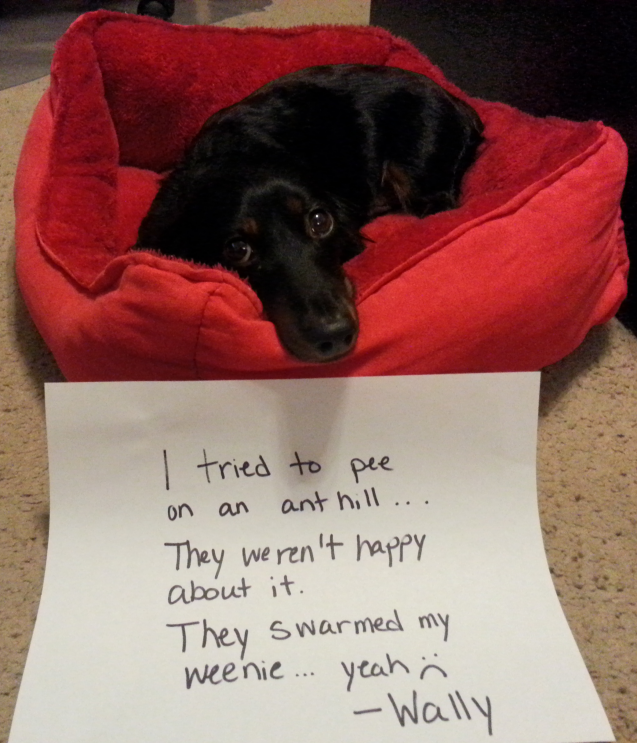 10. But mostly, they're just some of the sweetest, kindest, affectionate little furballs out there.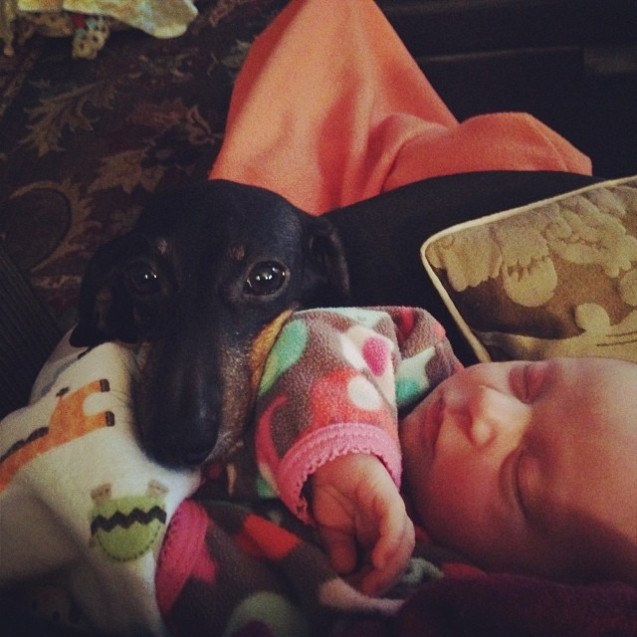 If you have, and love, a dachshund, let me see you put your paws up!
Share this post with a doxie-lover in your life!