1. If you're slimming down for the gown, your bridesmaid will help you go cake-testing.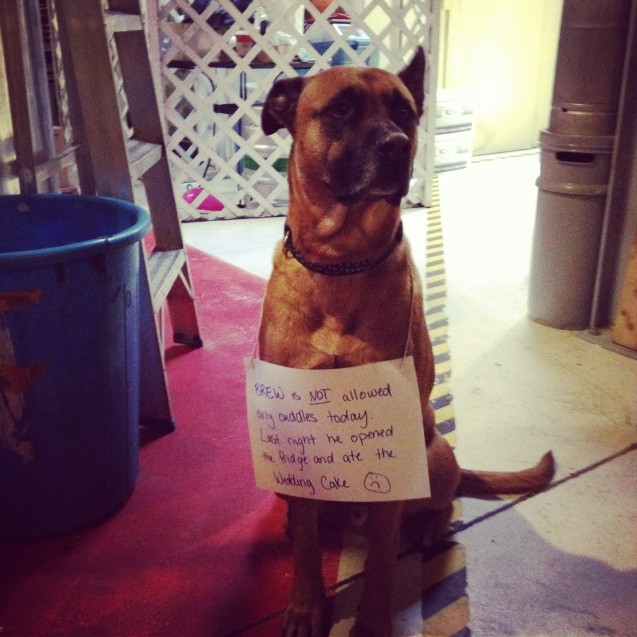 What did those other 7 barkmaids do?
2. They're always up for some wedding-shoe shopping.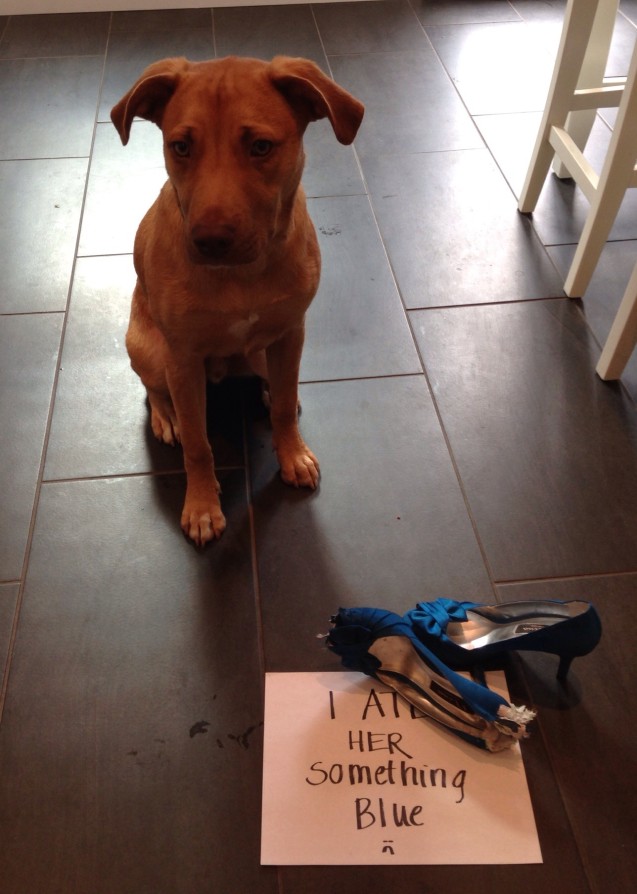 3. They can keep list of all the guests who sent wedding gifts (and who bought off-registry…)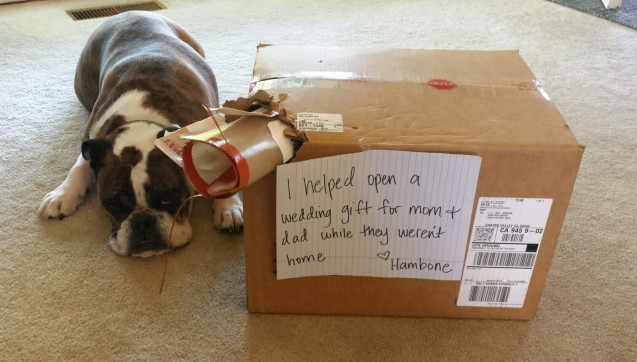 4. Wedding book getting out of hand? They'll get that organized for ya.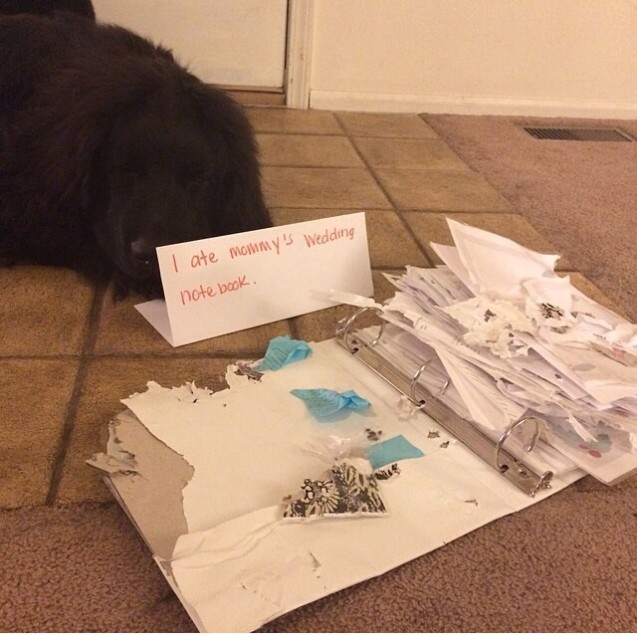 5. No time to run to the post office to mail the invitations? Got you covered.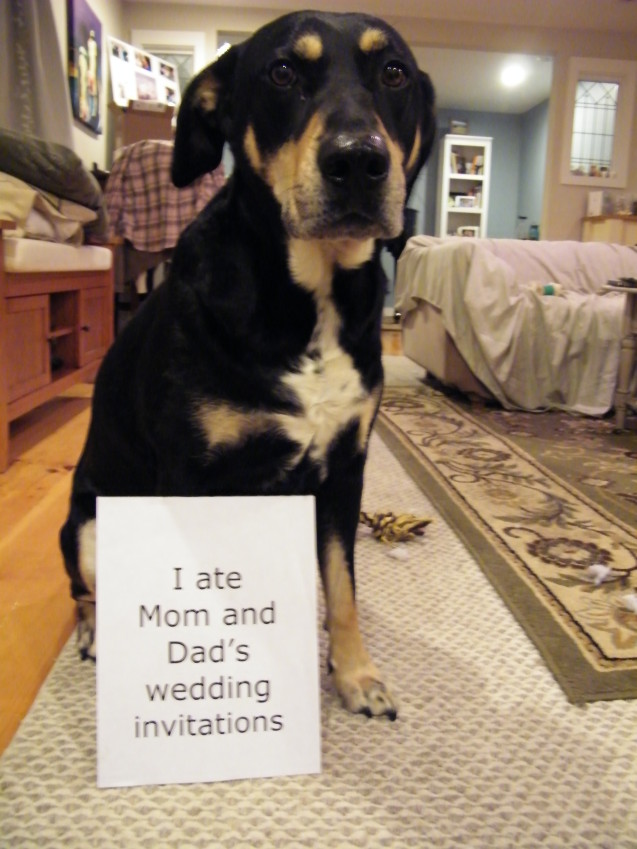 6. They promise not to steal the spotlight away from you on your big day.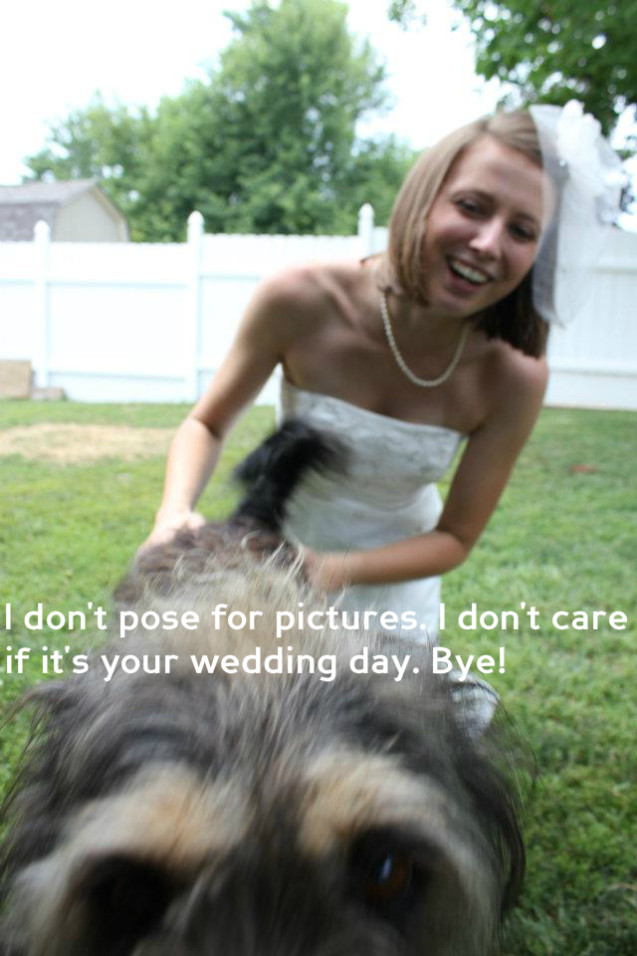 7. She promises not to make a fool out of herself.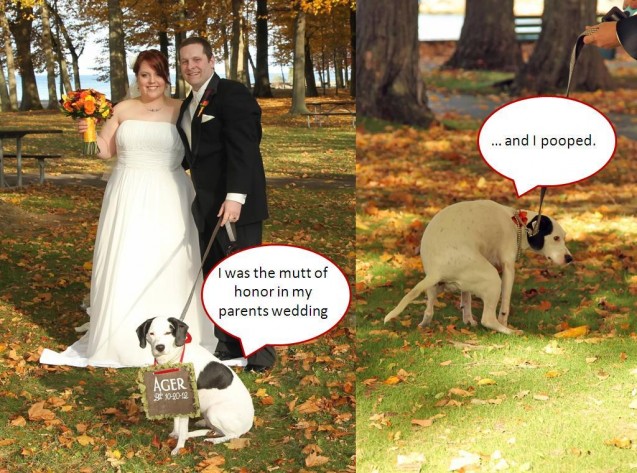 8. She will hold your veil as you walk down the aisle.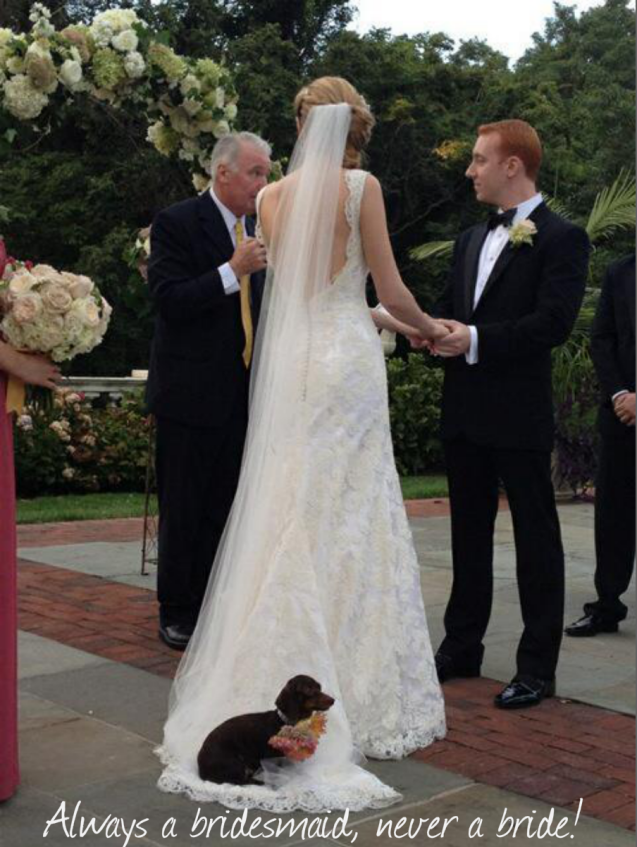 Are you or someone you know about to take the plunge? Share this with them! You know they could use a laugh right about now.