1. Even when they're grumpy, they still look adorable.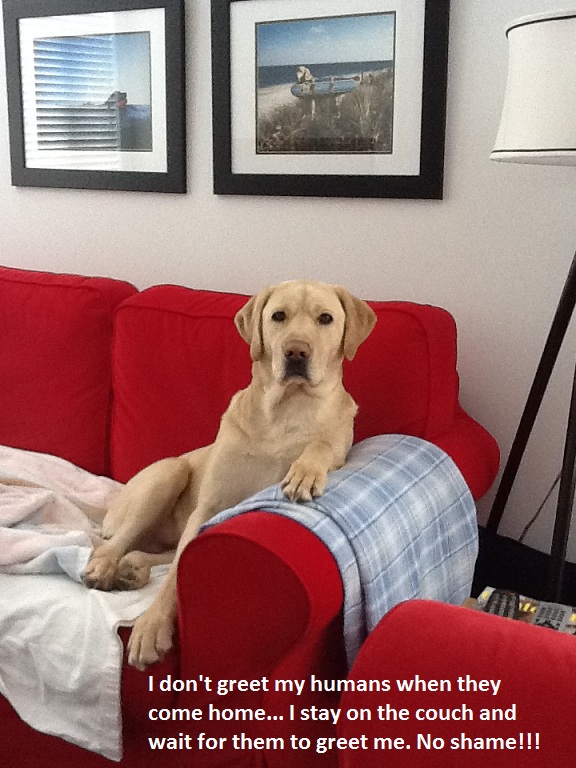 There are 8 more reasons below!
2. They can get away with the worse offences, because they are so darn shiny and cute.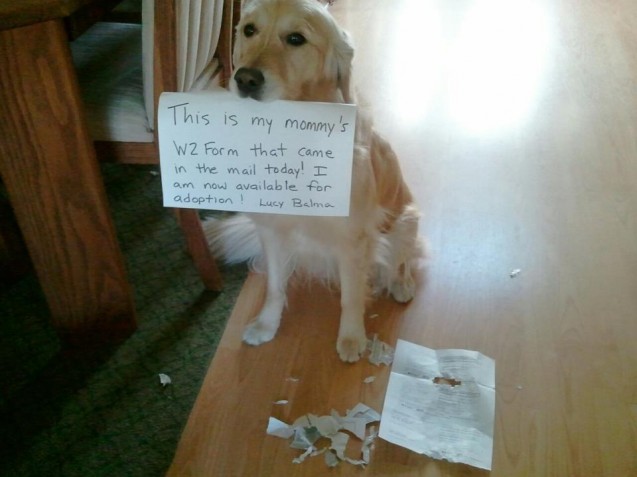 3. They really know how to party!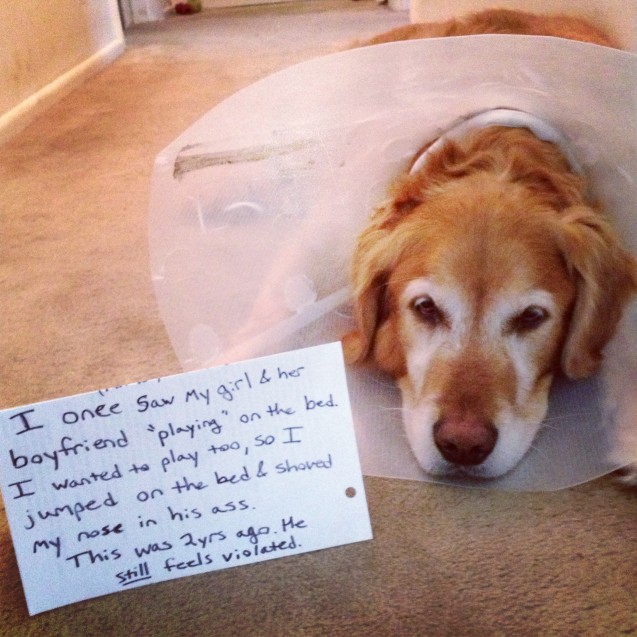 4. They love pillow fights!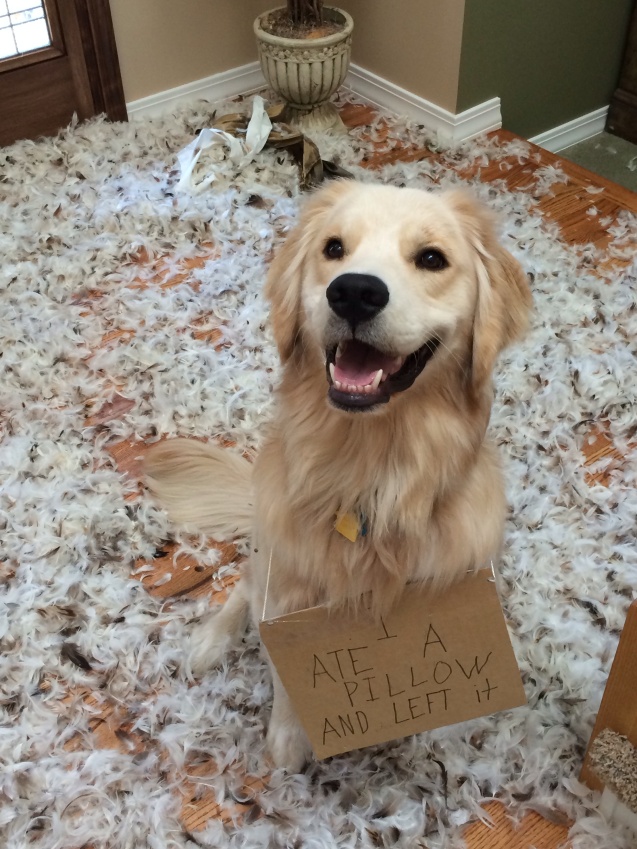 5. If they want the last cookie, they get the last cookie.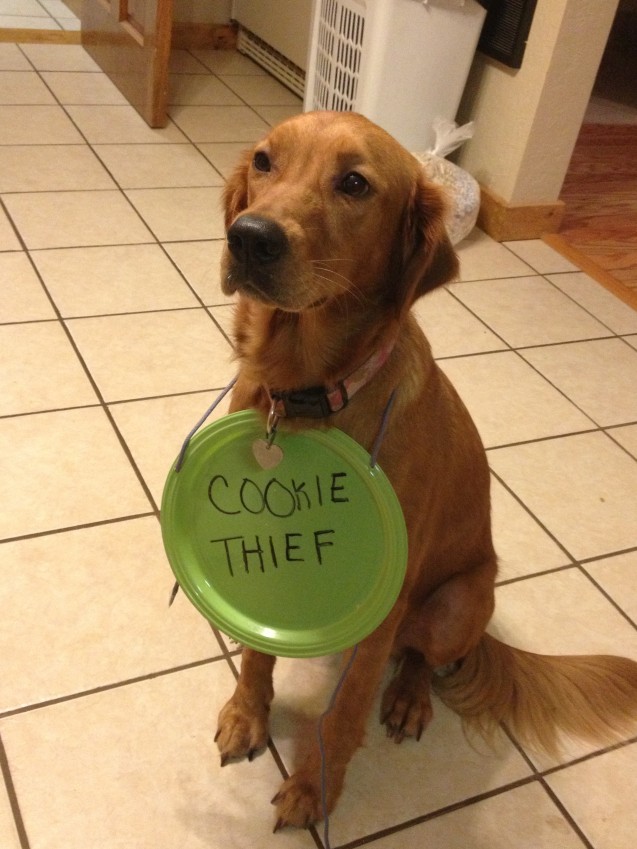 6. Blondes are totally team Edward.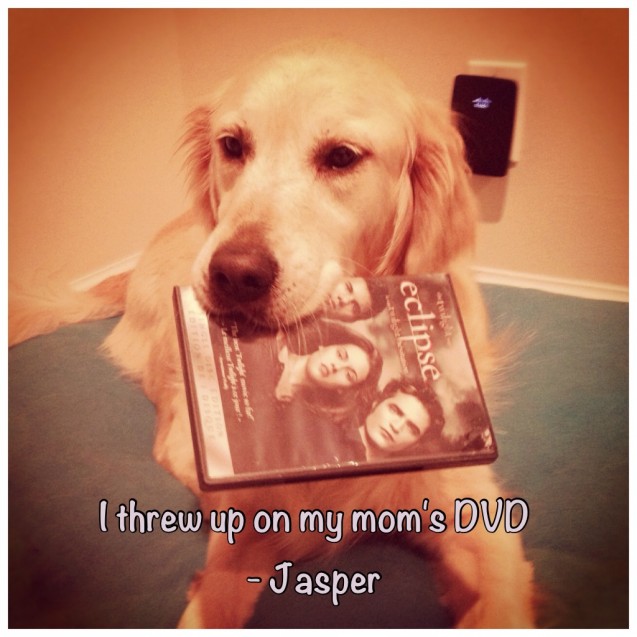 7. They look great in a swimsuit.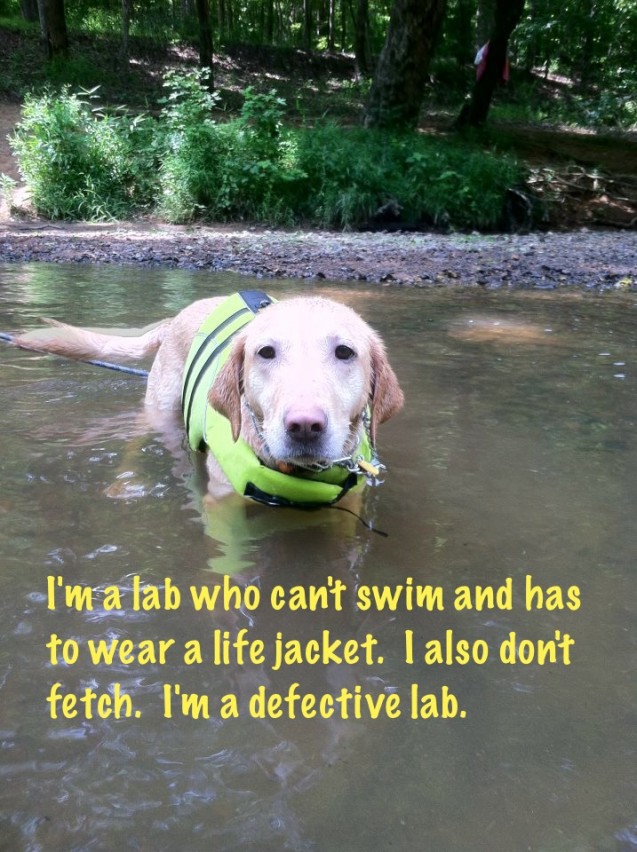 8. They don't do things like other people.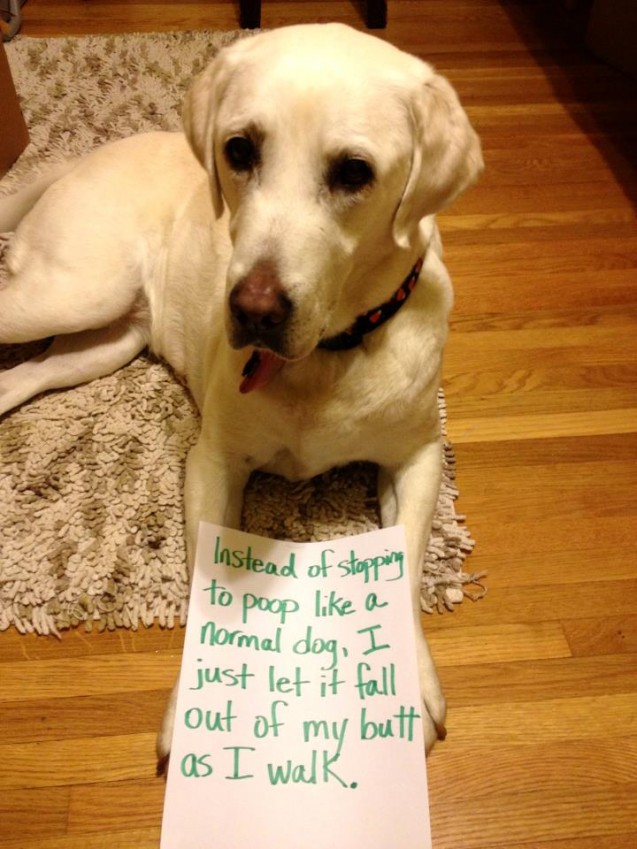 9. Blondes can be conceited (with good reason, look at that face!).