1. Same breed, same temperament, right?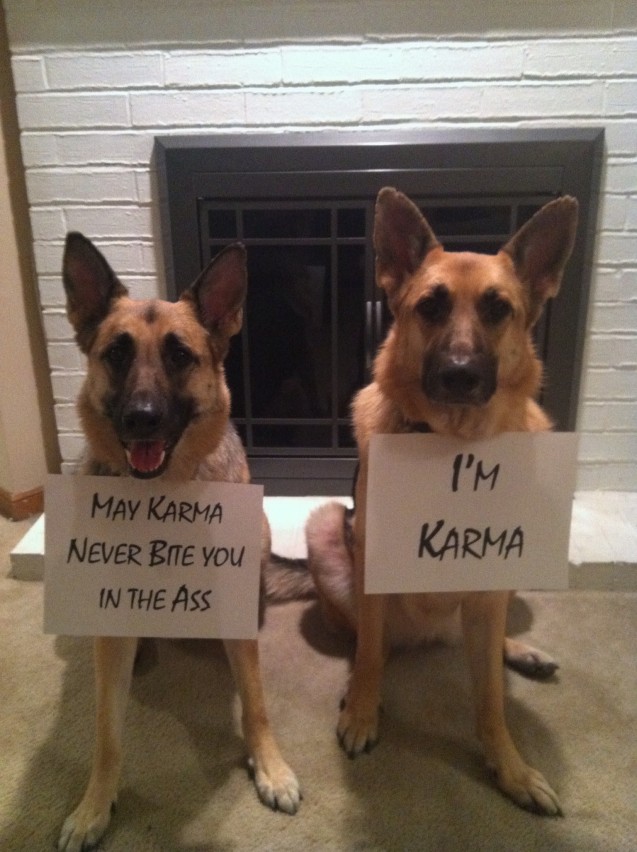 Click through to read the other 9 reasons!
2. No need to fight over which side of the bed the dog sleeps on.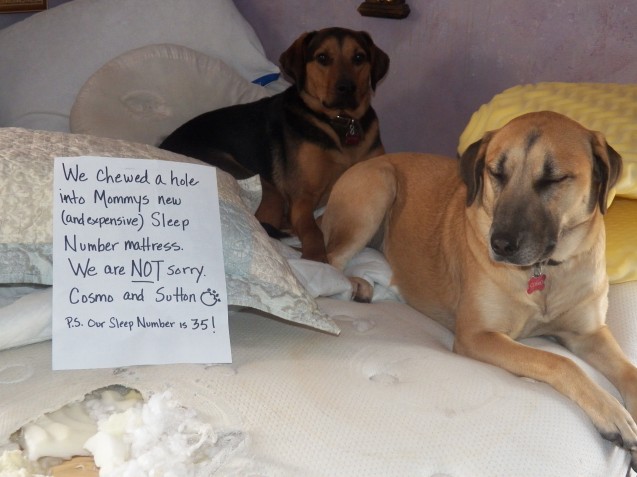 3. Maybe the dogs will help each other behave better!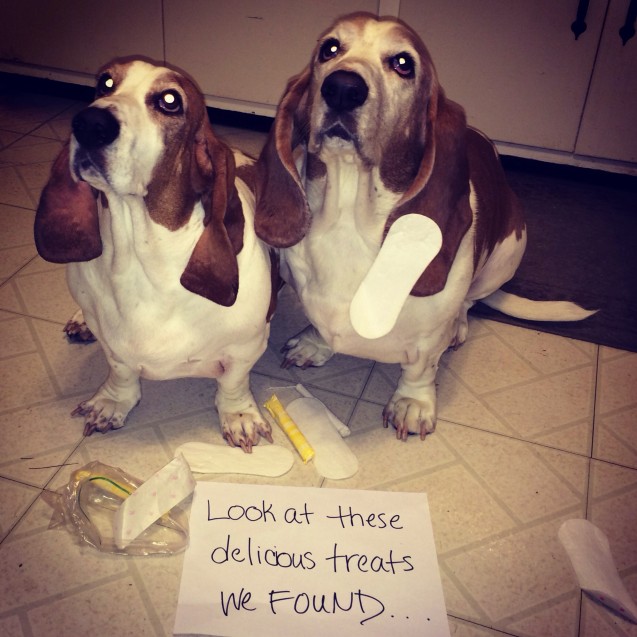 4. They'll keep each other busy during the day.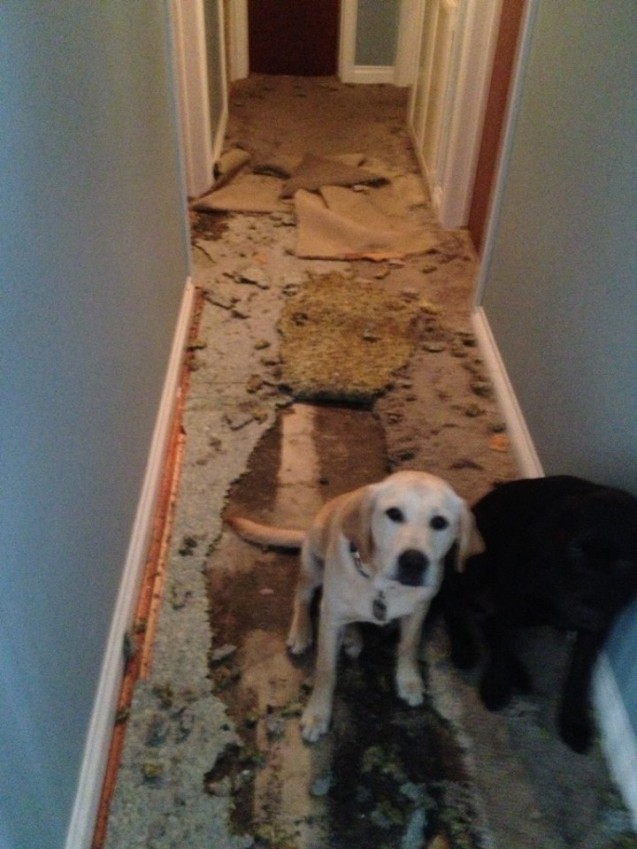 5. Watching them run around the backyard will be so much fun.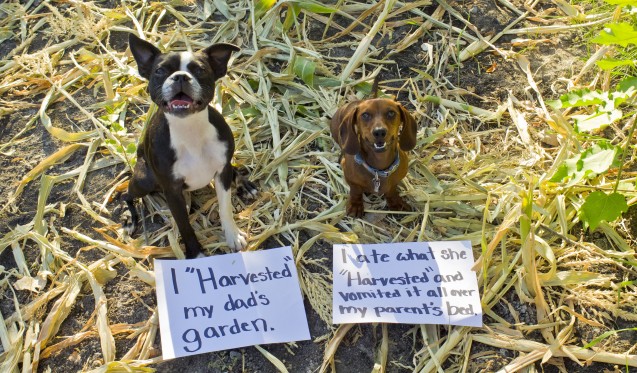 6. None of their weird quirks will rub off on the others.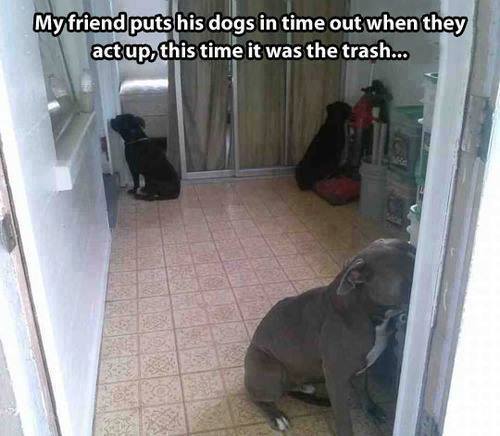 7. The vet will give me a second dog discount.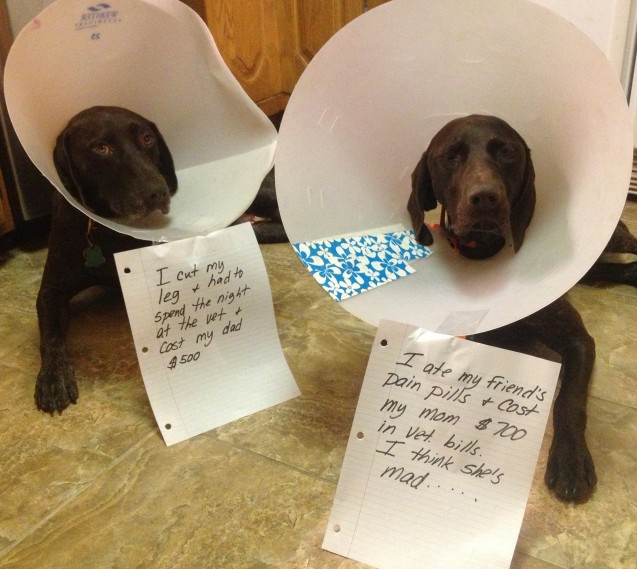 8. Buying bulk dog food will save me money in the long run.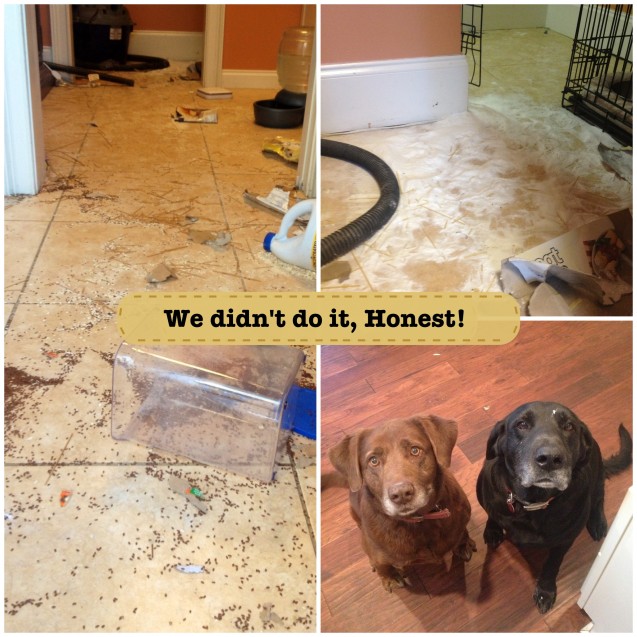 9. When one dog is sick, the other one can be there for "comfort".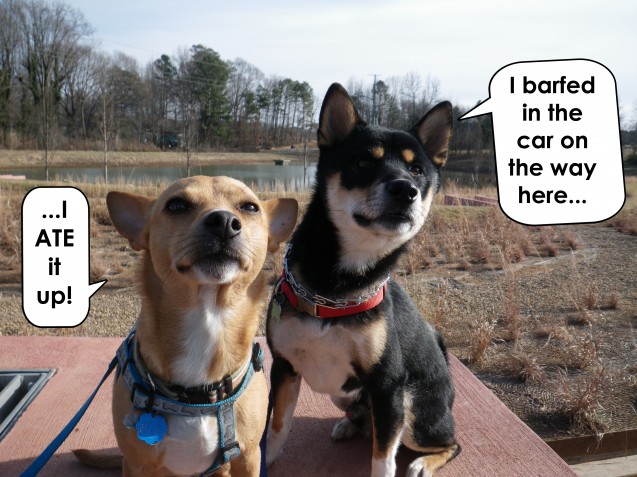 10. They'll share toys.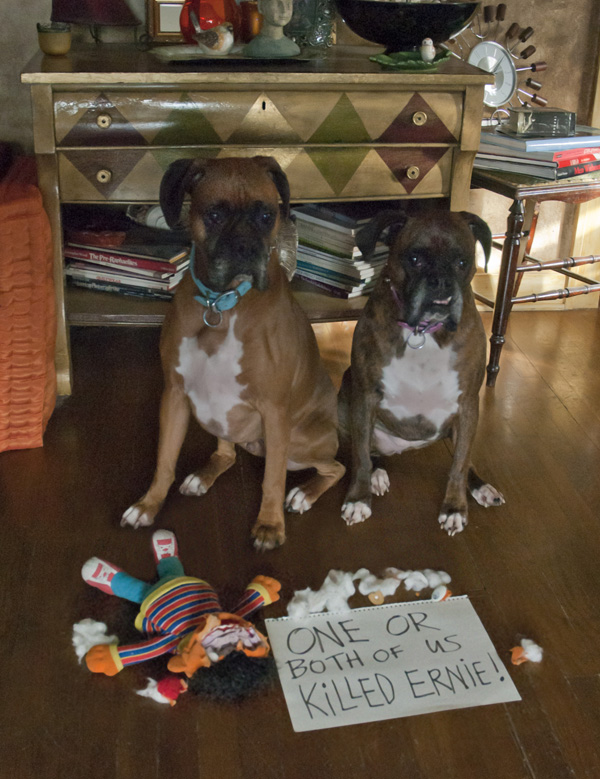 In the end, it doesn't matter how many dogs you have. Some people's philosophy is the more the merrier!